24"x24" Untitled Artwork in Indigo and Copper #2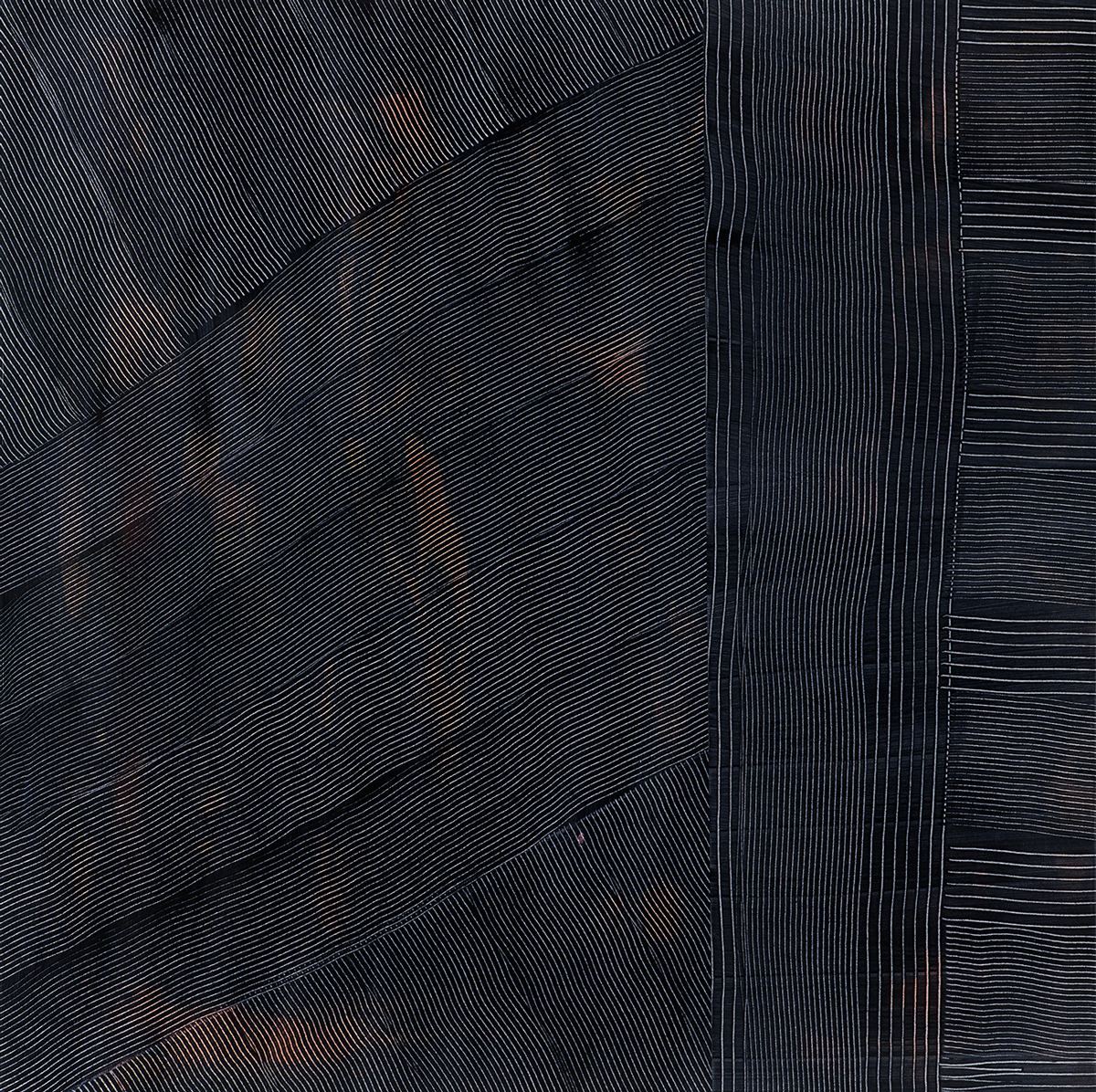 24"x24" Untitled Artwork in Indigo and Copper #2
Mesmerizing, yet organic lines formed in an indigo background with splashes of copper. High gloss resin finish makes this piece highly sophisticated and modern.
Acrylic-tinted methyl cellulose paste on paper, mounted on a birch wood panel and coated with a high gloss resin. The edges are coated with clear matte varnish, allowing the natural wood to show.
Handpainted original artwork by Sarah Schwartz.
24in x 24in
Please contact us for pricing and availability.