Off the Beaten Path Wallpaper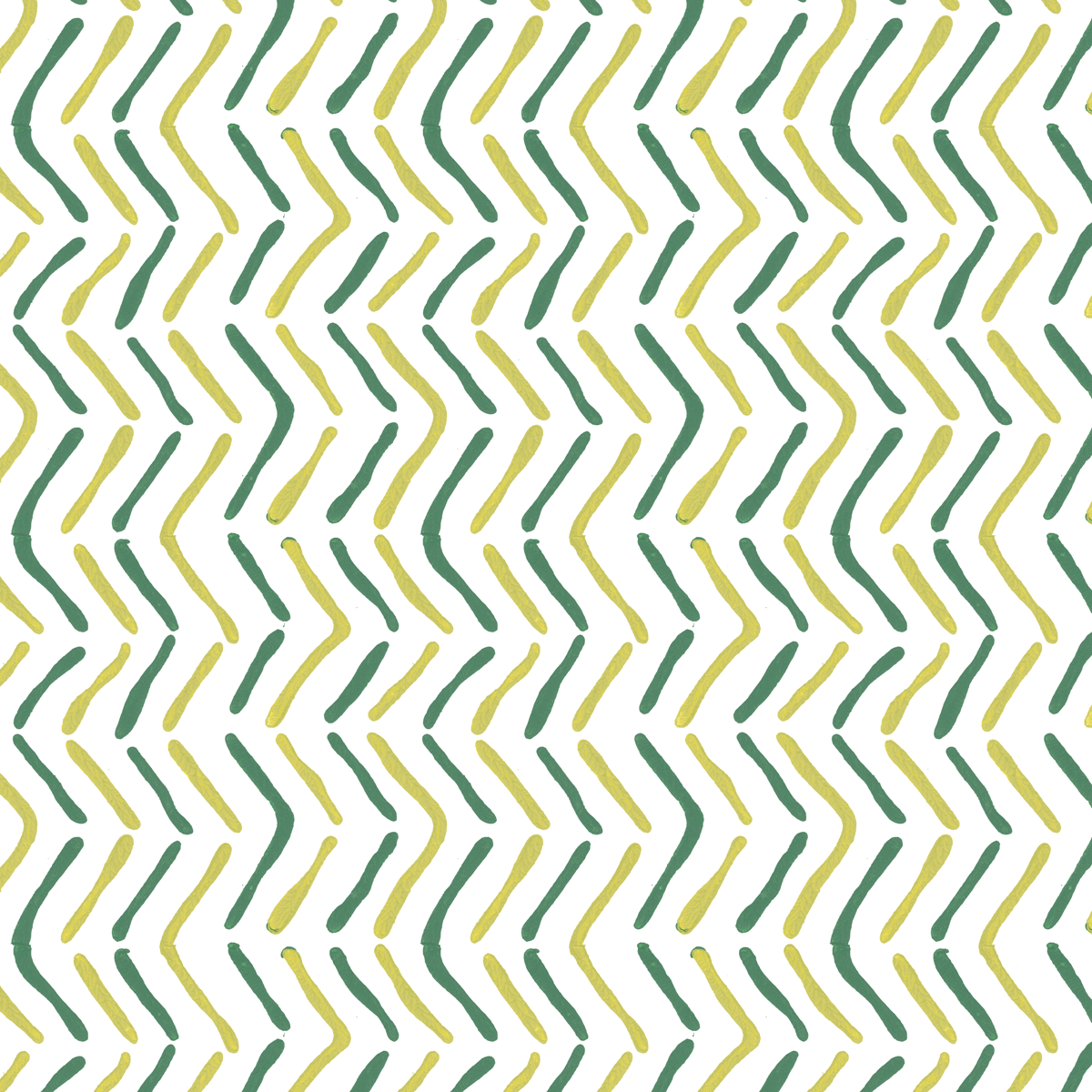 Off the Beaten Path Wallpaper
Sample Size: 8.5in x 11in
Only samples are available for purchase on the website.
To order rolls, please contact us.
Tear Sheet | Install instructions
Details
Roll Size: 27in x 10yd (equivalent to U.S. double roll)
Repeat: 6.75"h x 6.8"v, straight match
Fire Rated: Class A
Cleanability: Lightly Wipeable
Availability: Product is made to order and usually ships within 6 weeks.
Designed in California. Handmade in India.
More Info
HOW IT'S MADE
This wallcovering is produced using an artisanal hand block printing process. Every roll will contain unique variations that are inherent in the hand printing process, giving the wallcovering a beauty and depth not achievable with machines. Each roll is a unique work of art.
Printed with water-based, low VOC pigment inks on acrylic-coated paper. The paper is sustainably produced and printing is done in small batches, so the environmental impact is low.
PLEASE NOTE
• Colors on your monitor may differ from actual product, so we advise purchasing a sample before ordering rolls.
• This product is not intended to be seamless.
TO ORDER ROLLS
Contact us with the pattern/color and the total number of rolls needed, and we'll prepare an invoice.
Minimum 1 roll order. $490/roll.